Cheri has been successfully coaching leaders for twenty-five years.
Featured Expert Coach in Forbes®
As an extension of her life-long passion for leadership development, including experience as an HR executive, Cheri currently manages a thriving boutique-style coaching practice she built from the ground up. Drawing from her Master's in Intercultural Relations and love of travel, in 2008 Cheri moved her business to New York City. She coaches a diverse clientele of executive and emerging leaders from a variety of industries including HR, Finance, Engineering, Tech, Consulting, Marketing, Media and Nonprofit.
Cheri loves her work and considers it a high privilege to empower leaders as they move forward with their life and business. Outside of work, she is texting with a family member in Nashville, Birmingham, Pittsburg, Melbourne or Minneapolis, hosting a small dinner party, volunteering as a mentor, or taking in a new show.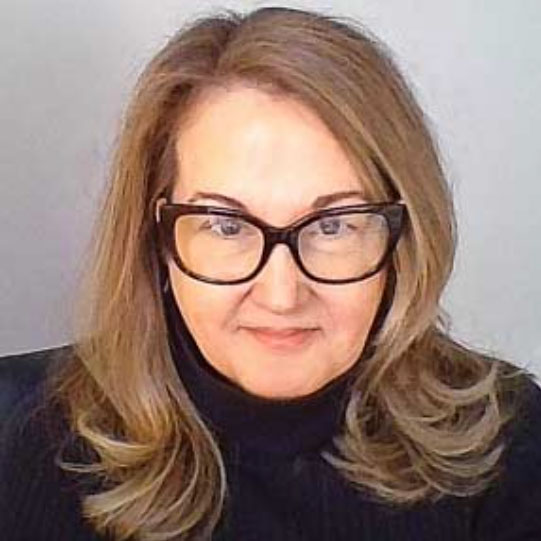 "For as long as I can remember, I have loved spending time with people, especially leaders! Hearing what is working and what is not, discovering together what has been holding you back, and then identifying what you need to keep moving forward."
"Cheri has one of the highest degrees of integrity I've ever experienced. If you have a chance to work with her, do it!"—David B.
Reach out today to start the conversation!
MCC – Master Credentialed Coach, the highest credentialing from the International Coach Federation
Professional Certifications
Certified Executive Leadership Coach
Certified Career Management Coach
Certified Group Coach
Certified Life Coach
Certified Meyers Briggs (MBTI)
DiSC Administrator
360 RightPath Administrator
ICF Registered Mentor Coach
ICF Member
SHRM Member
Featured in Forbes 
© 2023 Forwarding Leaders
Header photo by xavierarnau/istock