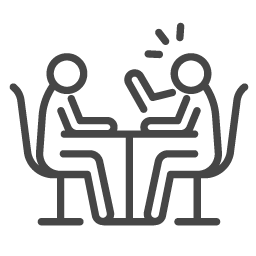 Coaching
Executives
"Cheri delivered accurate evaluations and insights into my organization's development. But even more valuable than that, Cheri became a friend. She had a genuine care for me, my family, and my journey as the president of the organization."
—Wes P.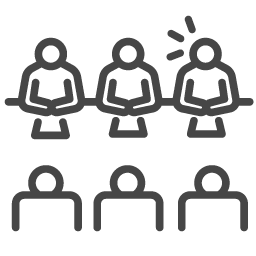 Coaching
Groups
"Cheri's coaching helped
accelerate my transition into my new role and gave me great clarity on what needs to be done next to improve our coaching practices. Extremely helpful."
—Mike A.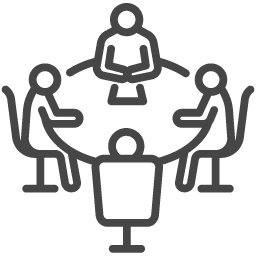 Coaching
Coaches
"Cheri provided tremendous insight into my strengths. She encouraged and educated me about specific options while challenging me to make sure of my choices. I highly recommend her to anyone looking for an executive coach."
—Kevin O.